DURA COOL Coolant is the mixture of mono ethylene glycol (MEG), water and specialty additive. It provides a good cooling, antifreeze and anti-corrosion in the engine coolant system. DURA COOL meet the requirement of international standard and automotive OEM. It is suitable for use in light duty and heavy duty engine.
Benefits:
• Cooling the engine coolant system
• Protect corrosion in the engine coolant system
• Anti freezing in the engine coolant system
Technology Advantage:
• Recommend for used in automotive and heavy duty application
• DURA COOL HDC XP is high quality Coolant. It is recommended for use in
Radiators of Trucks, Tractors, Earth Movers, LCVs & Cars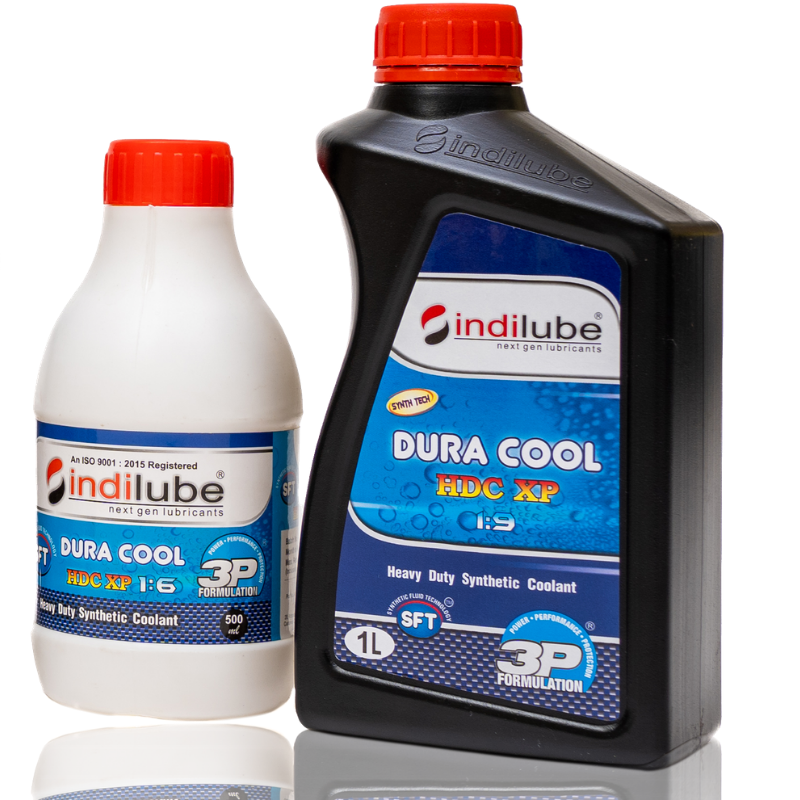 Resist foaming, Improved corrosion protection for longer period, Improved hard water stability, Compatible with cooling system components, Hybrid technology coolant, Decreases oil consumption, Low foaming due to anti-foam properties.
Available Colors:
Red, Green, Blue
Available Packs:
1, 3, 3.5, 5, 20, 50, 210 Liters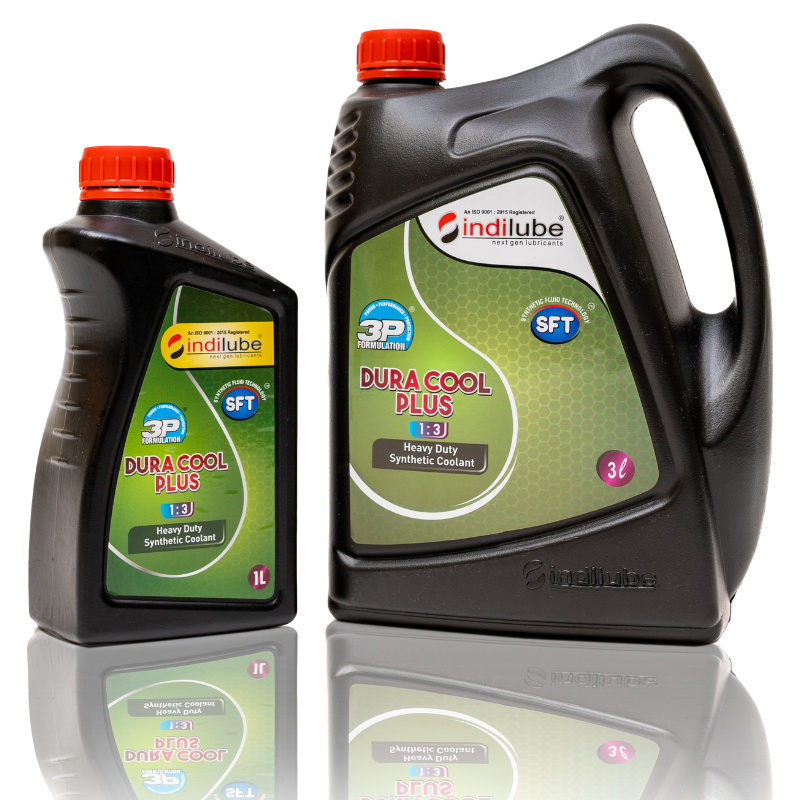 DURA COOL PLUS-1:3 is ready to use coolant. It's a blend of premium glycols, rust Inhibitors and other performance enhancers for achieving optimum engine temperatures and extending its service life.
Available Colors:
Red, Green, Blue
Available Packs:
1, 3, 3.5, 5, 20, 50, 210 Liters