Fastest Growing Lubricant Brand
Synthetic Gear Oil for New Generation Vehicles : Synth Gear XP 75W-85 is a hypoid gear oil formulated from high performance base oils and an advanced additive system.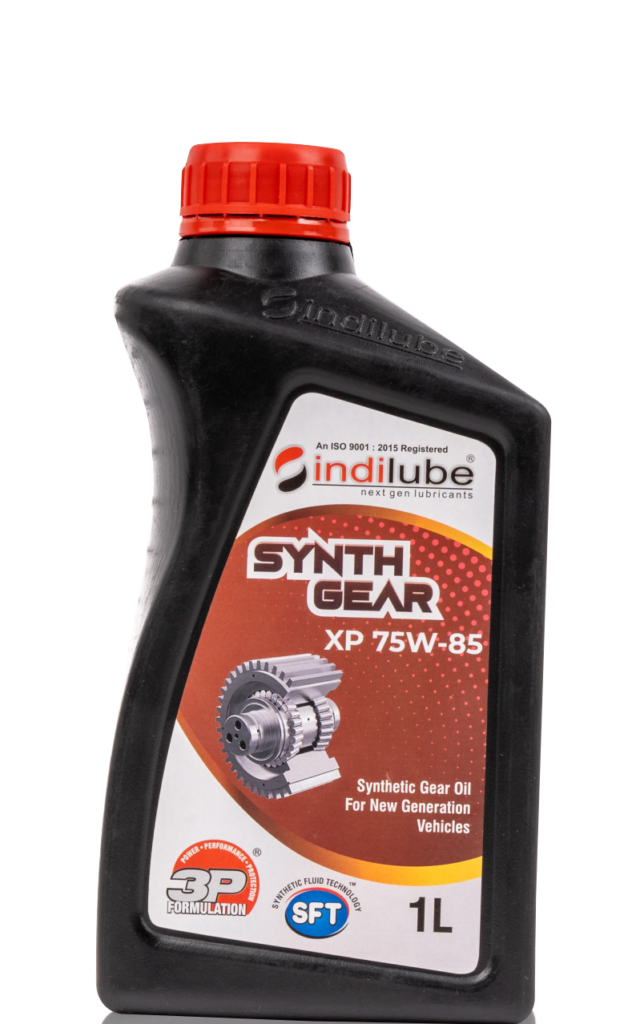 Add a Flavor to Being a Rider
Our range of two wheeler oil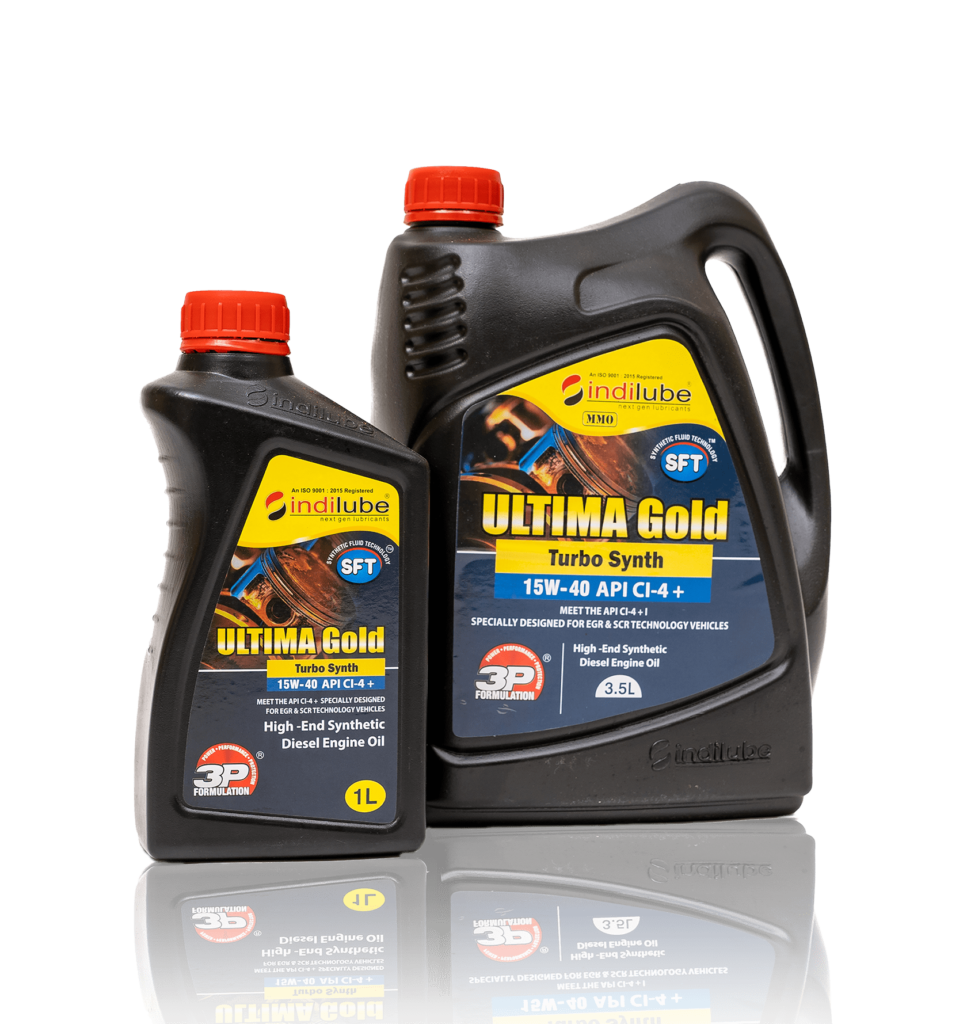 ULTIMA GOLD 15W-40 CI-4 Plus : Specially Formulated Engine oil suitable for New Generation Engines Fitted with SCR and EGR Systems.
Keep shopping and you can get discount on our products. You can also win promotional coupons.
With free shipping, your order will be delivered 5-8 days after all your items are available to ship, including pre-order items.
You can request a refund by calling us, if you received a damaged product. you can also email us.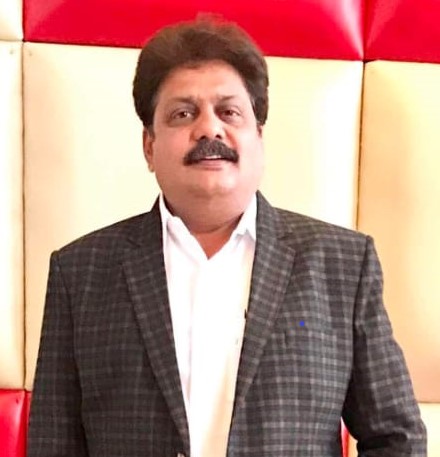 Chairman & Managing Director of indilube
We at Indilube believe in "Chasing the vision"
Mr. Sanjay Sonavane, with an expansive experience of over 25 years in the field of automotive sector, commenced his journey as a junior engineer at Mahindra Group and expanded it to founding his own brand in 2012 in the lubricant industry—Indilube. Encompassing his skills in sales, marketing, technical and quality aspects, Mr. Sanjay Sonavane nurtured Indilube to become a preferred brand in the industry.
With an academic background in business, engineering and communications, Mr. Sanjay has supervised projects with multinational brands based in Japan, Europe and the Middle East. The projects involved new brand launches, key account management, new product development, and product launch amongst others.
Government of Maharashtra
Food and Pharma Manufacturing
Increase your engine life
HIGH Performance Products
Our range of four wheeler oil