Indilube Dura Mile is a range of high quality Greases formulated from solvent refined mineral base oils and selected chemical additives. They provide excellent protection for bearings and can be used over a wide range of temperatures.
Technology Advantage:
High mechanical stability – the grease keeps its consistency in service ensuring long lubricant life
Good adhesion – continuous lubrication and reduced consumption as film stays between lubricated surfaces
Good water resistance – the grease film remains on the surface even in the presence of water
Resistant to copper and steel corrosion – helps prevent rust and oxidation on metal surfaces
Excellent EP and anti-wear properties – protects equipment against extreme loading and helps minimize bearing component wear
Features:
Water resistance
High storage life
Superior multi-purpose grease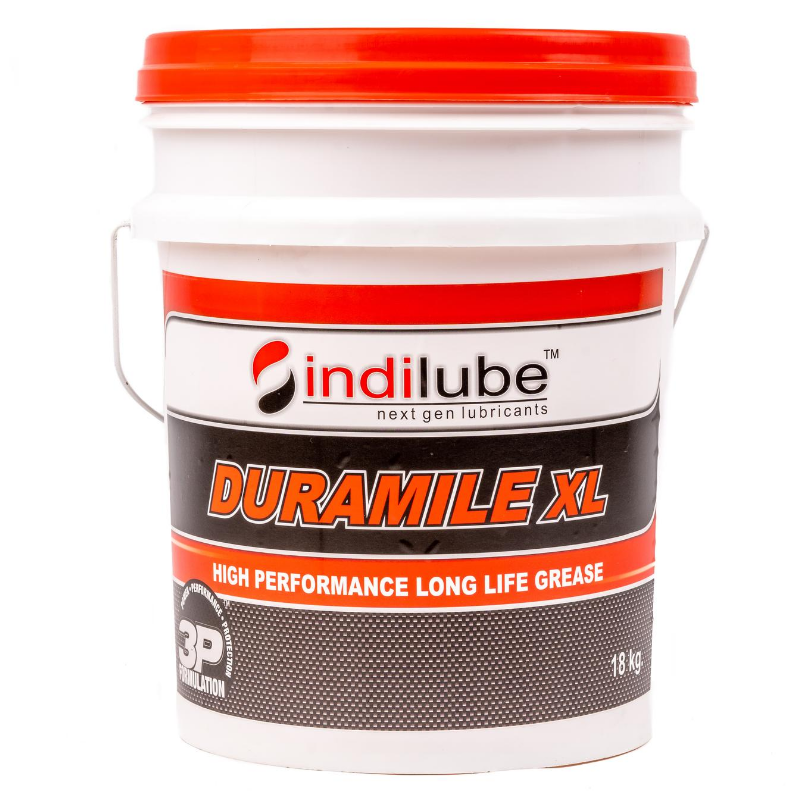 High Performance Grease, specially formulated for construction equipments application
Meets: EPL-2, NLGI-2 requirements
Available Packs:
1, 5, 18, 180 Kgs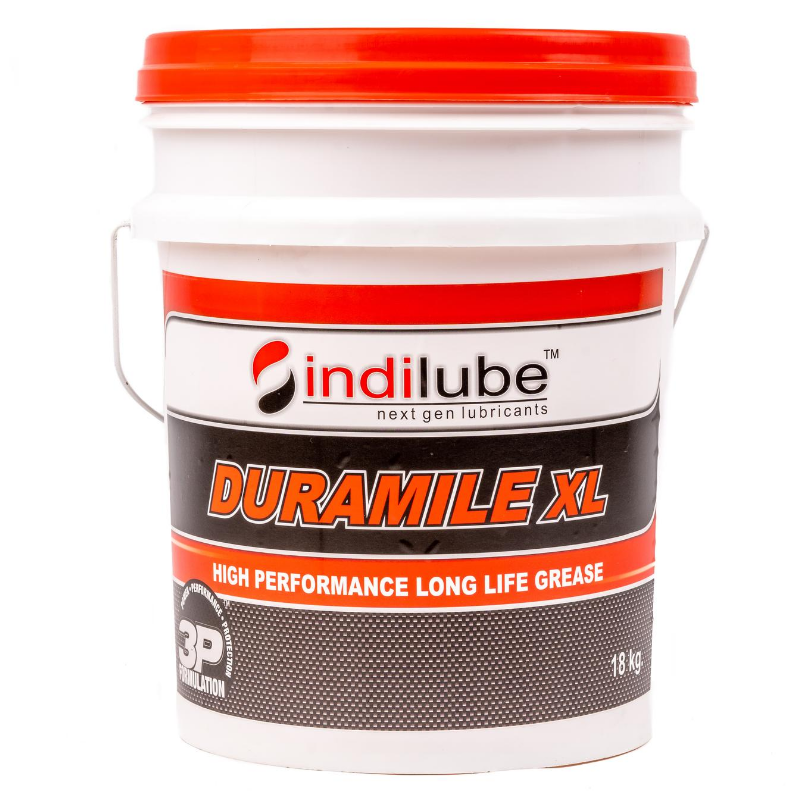 High Performance Long life Lithium Grease 
Specially formulated for extended greasing interval 
Available Packs: 
1, 5, 18, 180 Kgs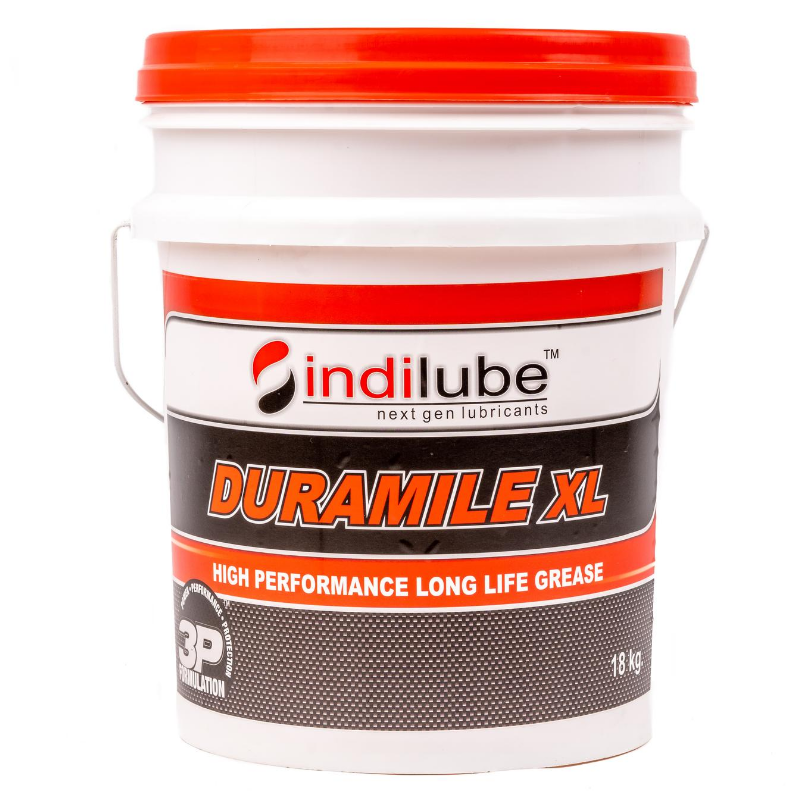 High Performance Multi Purpose Lithium Grease 
Meets: NLGI-3 Requirements 
Available Packs: 
1, 5, 18, 180 Kgs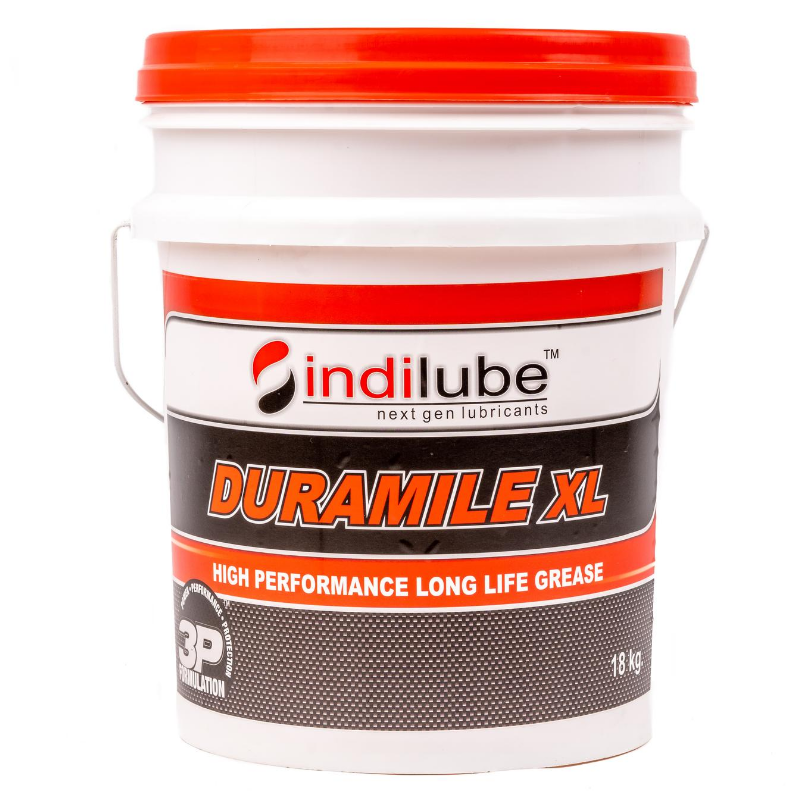 DURAMILE CRUSHER SPL 
Specially formulated grease for crusher applications 
Available Packs: 
1, 5, 18, 180 Kgs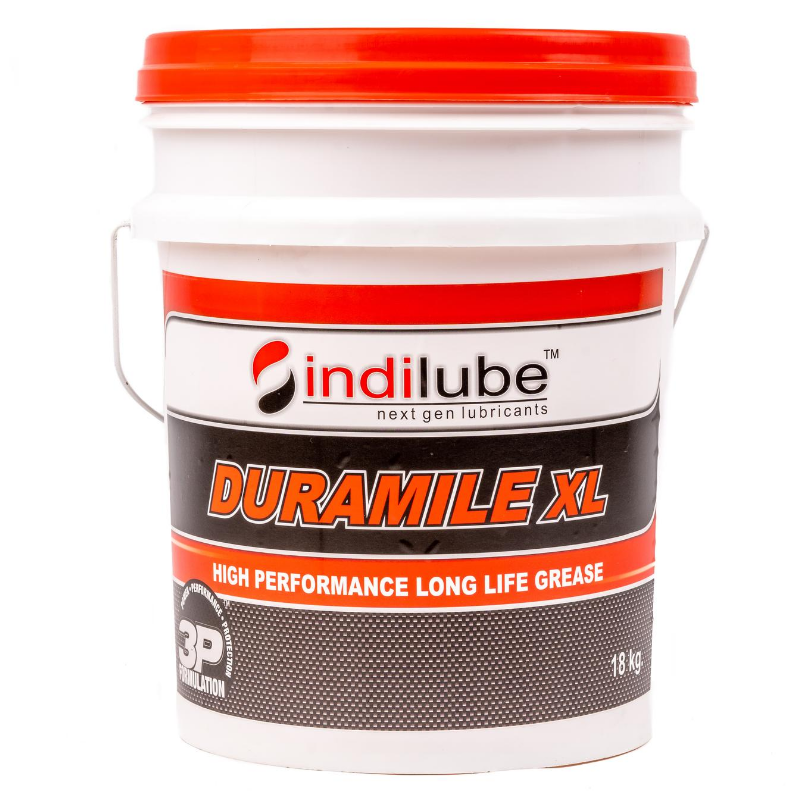 Synthetic based grease for high temperature application specially recommendation for Rock Breaker Hammers 
Available Packs: 
1, 5, 18, 180 Kgs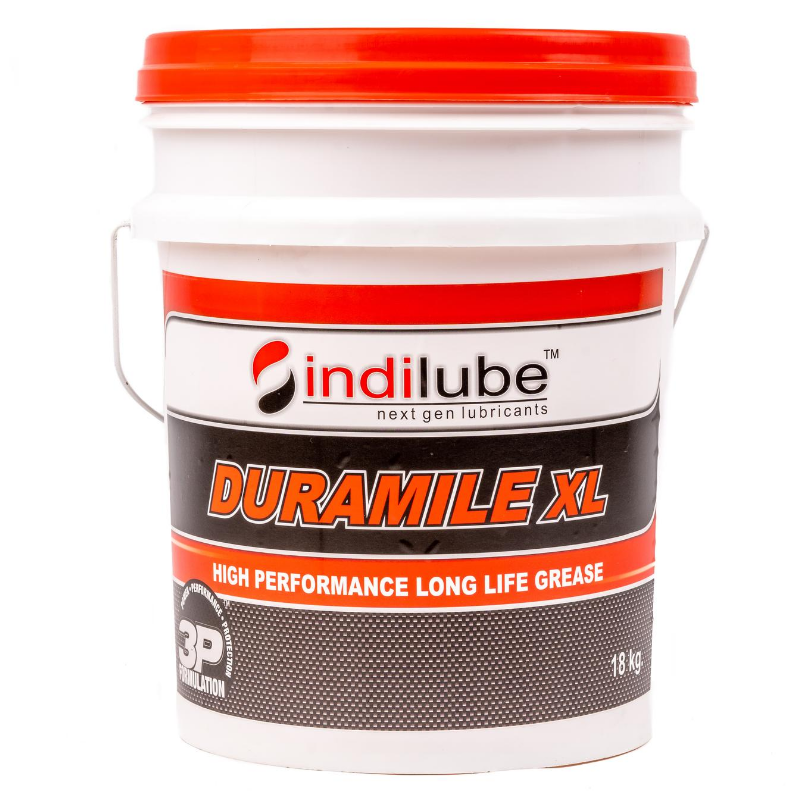 Duramile Red Gel Synth is a smooth, red lithium complex grease fortified with rust and oxidation inhibitors. The accurate composition is used for methods of preparation. It is able to endure heavy loads for elongated periods of time and is used for  automotive and industrial applications.
Available Packs: 
1, 5, 18, 180 Kgs